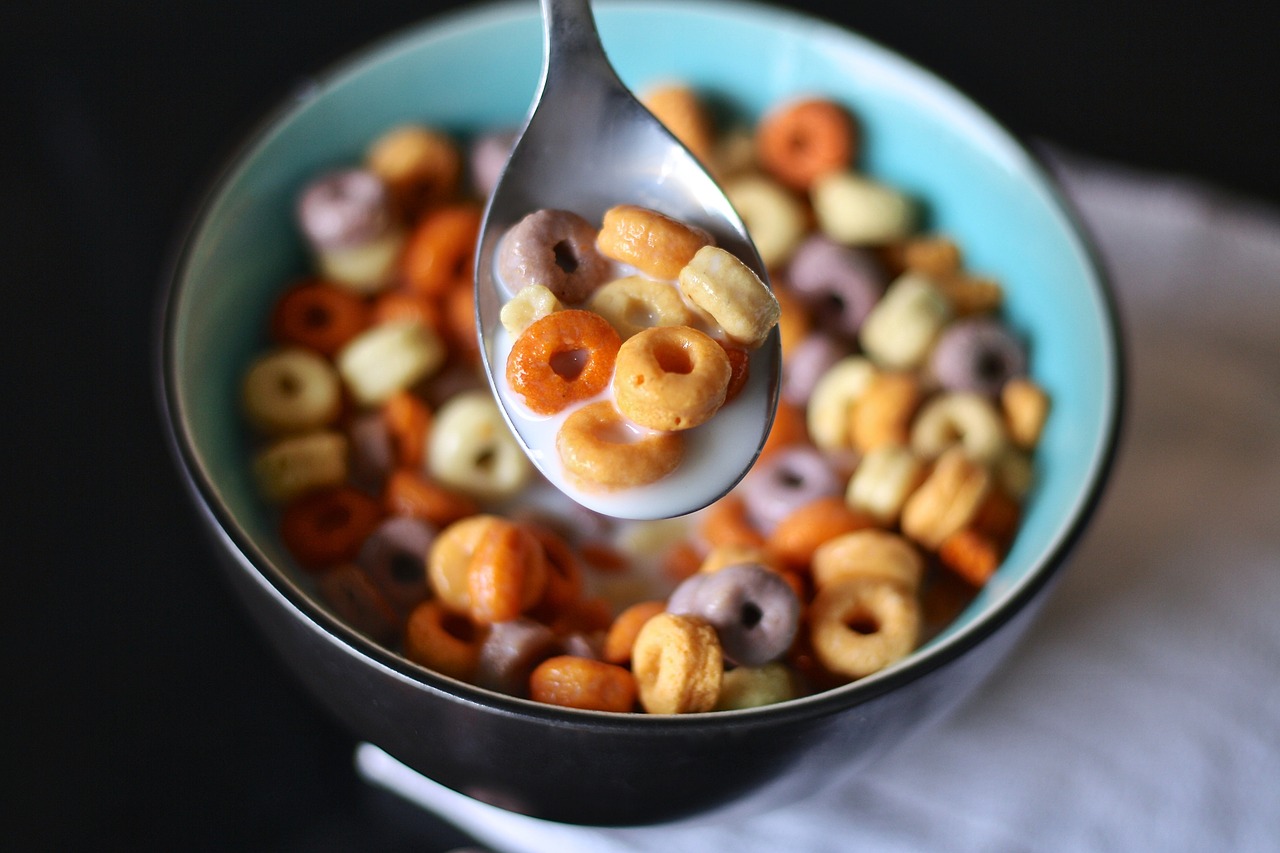 Dr. Polo has written two articles that now appear online at HuffingtonPost.com.
In the latest article, Dr. Polo gives you a refresher course in meal-planning and how it can help you manage a busy winter schedule. Many families find themselves running from activity to activity in the winter. It is also a time when we can become less creative around breakfast and packed lunches, after months of using up our energy there.
Here is an excerpt:
Whenever possible, cook more than you need at dinner time so you have easy to grab lunches the next day. Casseroles and soups can be toted to school in a thermos and extra grilled meat is perfect for a rice bowl or ploughman's lunch. Extra rice can be rolled into seaweed for sushi. Moving your lunch prep to dinner time will also smooth out the hectic school routine.
Jot down a few tips when you read this article.
In another article, Dr. Polo is sharing weight loss strategies based on her work in-clinic helping hundreds of patients each year shed substantial amounts of weight. One myth she confronts often, as it is ingrained in her patient's belief system, is that breakfast must be eaten immediately upon rising. Dr. Polo challenges you to consider what you need over when you eat, saying our food choices and listening to our own bodies is more important. This is a must-read for anyone who is currently facing weight loss or maintenance challenges, or really a primer for anyone on the way habits and associations govern us.
Here is an excerpt:
If you are trying to lose weight, intermittent fasting may be helpful and valuable, too. In this case, and if your body responds well, I suggest aiming for a 12-hour period in which you abstain from food. What does this look like? The exact timing depends on your individual body -- for some this might mean ceasing food at 6 p.m. and not hitting the breakfast table until after 6 a.m., but for those who eat dinner later, this might mean 7 p.m. to 7 a.m., or even 9 p.m. to 9 a.m. The key is to find YOUR ideal schedule, and this isn't something a health-care provider or diet book can tell you.
Read all of Dr. Polo's articles on Huffington Post.
Do you have a topic you want Dr. Polo to address in her articles? Please reach out with your idea.