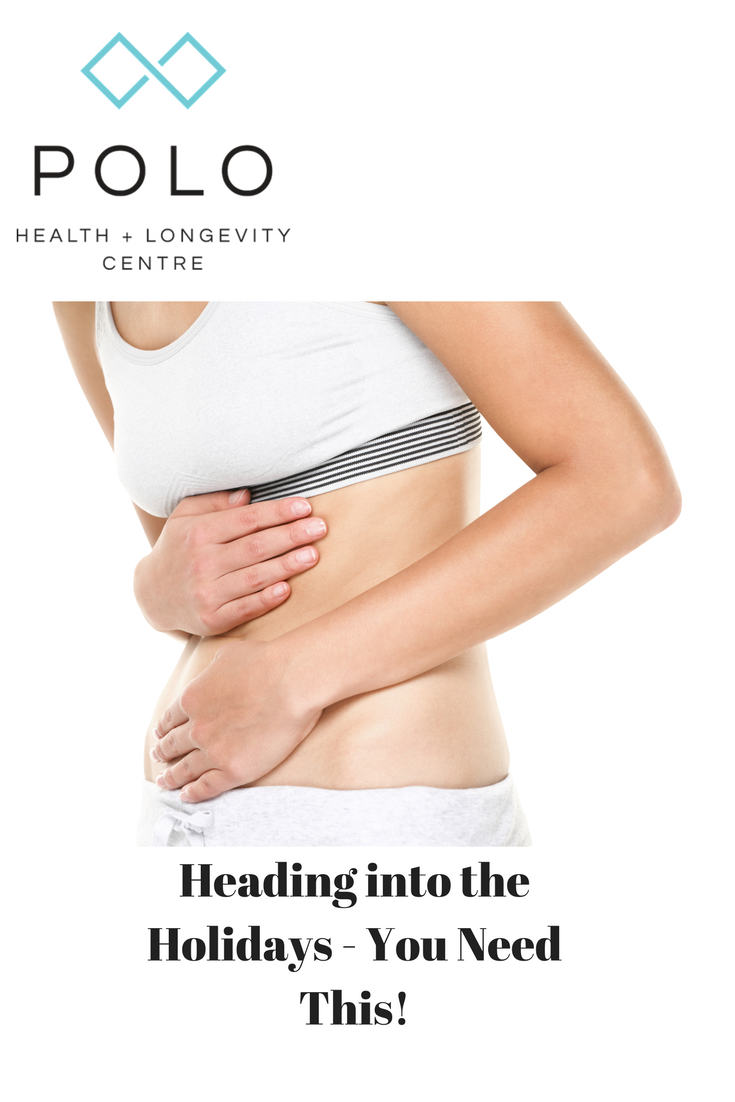 Heading into the Holidays……. feeling.....
BLOATED? GASSY? DIGESTIVE DISTRESS?
With the holiday season upon us, life gets busier and full with more shopping, cooking, baking, eating, drinking, socializing, parties and family celebrations. While all of this is done in a spirit of festivity, it can often take a toll on our health – making us feel not only tired or stressed or overwhelmed, but also can easily lead to digestive discomfort. Indulging in fatty and sugary foods and drinks we don't regularly consume, overeating at holiday meals, plus the faster pace of preparing for the holidays – these are all stressors that affect our digestive system.
At this time when it is probably most important, self-care often goes out the window. One way to help ourselves prepare for healthier holidays is to have Colon Hydrotherapy. Many people have been helped by this method to feel lighter, to reduce or eliminate bloating, gas and abdominal discomfort, and to feel renewed well-being. An added benefit of colon hydrotherapy is that it makes us more aware of our "insides", and of what our body really wants us to feed it. This is a huge bonus at this time of year as we are inundated with foods and treats that are tasty yet are unhealthy and make us feel yucky. I often hear from people who say that Colon Hydrotherapy is the best thing they ever did, that it has changed their life.
This is the time you want to feel your best!
So give yourself the gift of Colon Hydrotherapy this season
Susan Kinross
Certified Colon Hydrotherapist
Polo Health + Longevity Centre