Located in the Heart of New Westminster, BC and proudly serving Vancouver and the entire lower mainland, Polo Health + Longevity Centre is a wellness clinic with a multi-disciplinary, integrative and holistic approach to preventative health care. Our team of practitioners - naturopathic doctors, medical doctors, nutritionists, counsellors, acupuncturists and colon hydrotherapy technicians, work synergistically together to discover the root of illness, to treat the underlying cause of symptoms, and to empower patients to make lasting lifestyle changes that support prevention. See a complete list of our services and treatments. How can we help you?
Dr. Polo featured CTV - 5 Ways To Stay Healthy
Dr. Polo featured Huffington Post - 5 Simple Ways To Be Healthy At Work
Dr. Polo featured Huffington Post - 7 Ways To Prepare Yourself For Successful Weight Loss
Dr Polo on the Jill Bennett Show - Is Your Food Giving You Inflammatory Problem
Dr. Andrew Eberding featured in Health Action Magazine - Chelation Therapy - Health within Its Grasp


See More Video And Interviews ...
We are looking forward to helping you achieve balance and vitality in your life.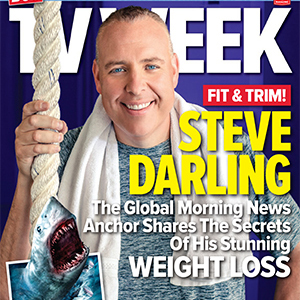 "I thought I knew quite a bit about nutrition before, but Dr. Polo has taught me so much"
- Steve Darling, Global TV Morning News anchor.

Click here to read Steve Darling's inspiring weight loss interview in TV Week Magazine