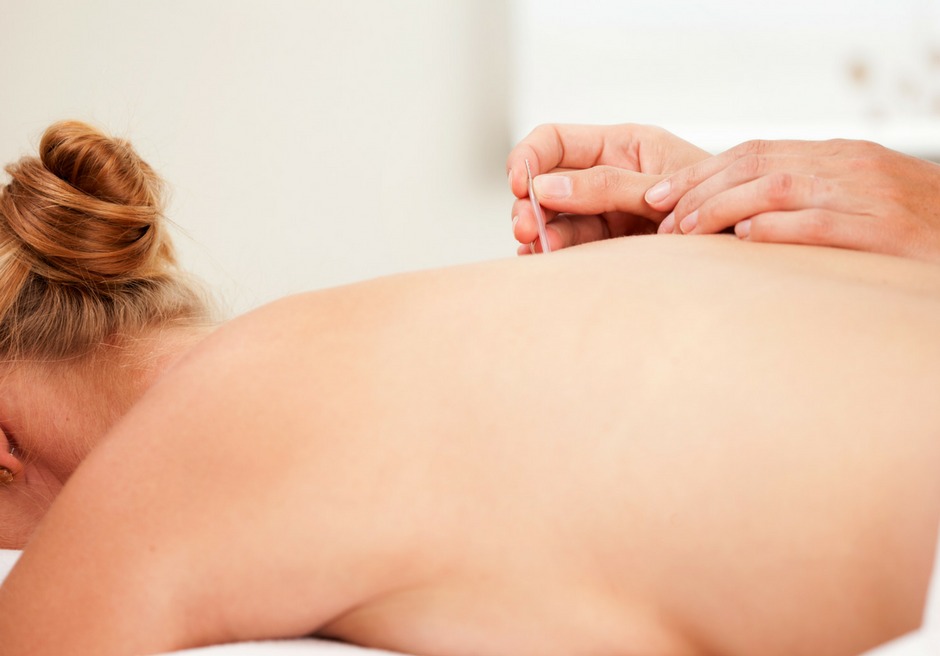 By Aleksandra Wroblewska, Reg. Acupuncturist
Acupuncture's Broad Reach
Traditional Chinese Medicine has been in existence for over 3 000 years. The combination of acupuncture, herbal medicine, food therapy, Qi Gong and Tui Na massage are each intended to facilitate homeostasis. When we look at illness as a departure from a balanced place in one's body, we can see how supporting the body's systems would aid in its recovery.
A common inquiry into acupuncture has people asking: What is acupuncture for? Acupuncture is widely known but its applications aren't. Pain relief is most commonly associated with treatment. Although pain relief is a common treatment, acupuncture has wider applications such as: allergies, insomnia, headaches, chronic fatigue syndrome, fibromyalgia, constipation, conception support, digestive problems, Bell's Palsy, stress management, seasonal attunement.
The Art of Diagnosis
When a patient comes in for an acupuncture treatment, their tongue, pulse and general appearance will be observed. Along with this, the group of symptoms displayed will be taken into consideration for their final diagnosis and treatment. The key to Chinese Medicine is a precise diagnosis.
Treatment
Once a treatment plan has been constructed specific to the patient's concerns, hair-fine needles are gently inserted into various acupuncture points around the body. Clients have a chance to rest for 20-40 minutes while the needles do their work. People often report different sensations in their body and a general feeling of relaxation.
The number of treatments depends on whether an issue is acute or chronic. For more acute cases, 2-3 treatments a week for 2 weeks may resolve their concerns. Some patients choose to come in for a tune up once or twice a month. This is an opportunity to give the body some time to recalibrate and address any issues that may have come up since their last visit.
If you would like to learn more about acupuncture, or to book an appointment, please call the clinic.