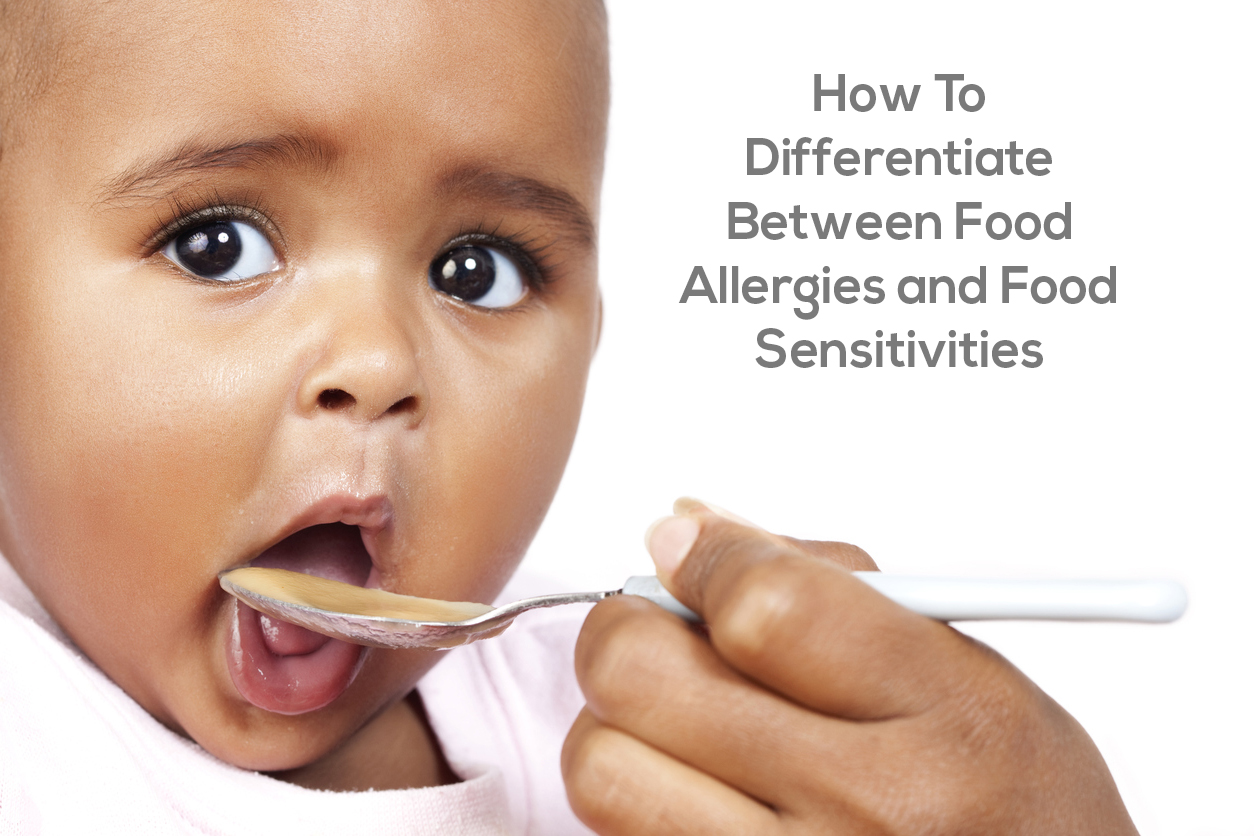 I, and certainly my colleague
Dr. Steph Peltz
, get many questions from parents about children and food! From the time their babies begin taking in solid foods, our clients want to know which foods are best at which stage, why certain foods seem to upset their little ones and whether their child has a food sensitivity or an allergy. In fact, there is a lot of confusion over this last bit.
It's really important that parents understand the difference between an allergy and an intolerance (or sensitivity) as they mean completely different things and require different preventative measures and treatments. To help my clients, and the readers of Westcoast Families magazine,
I wrote an article
shedding some light on the issue and I hope you enjoy the read.
Head over to the article
published on the Westcoast Families site and be sure to share it from there if you think it could benefit others.
Have any specific questions for us about your child? Call the clinic at 604-544-7656 to book an appointment - we'd be happy to help!