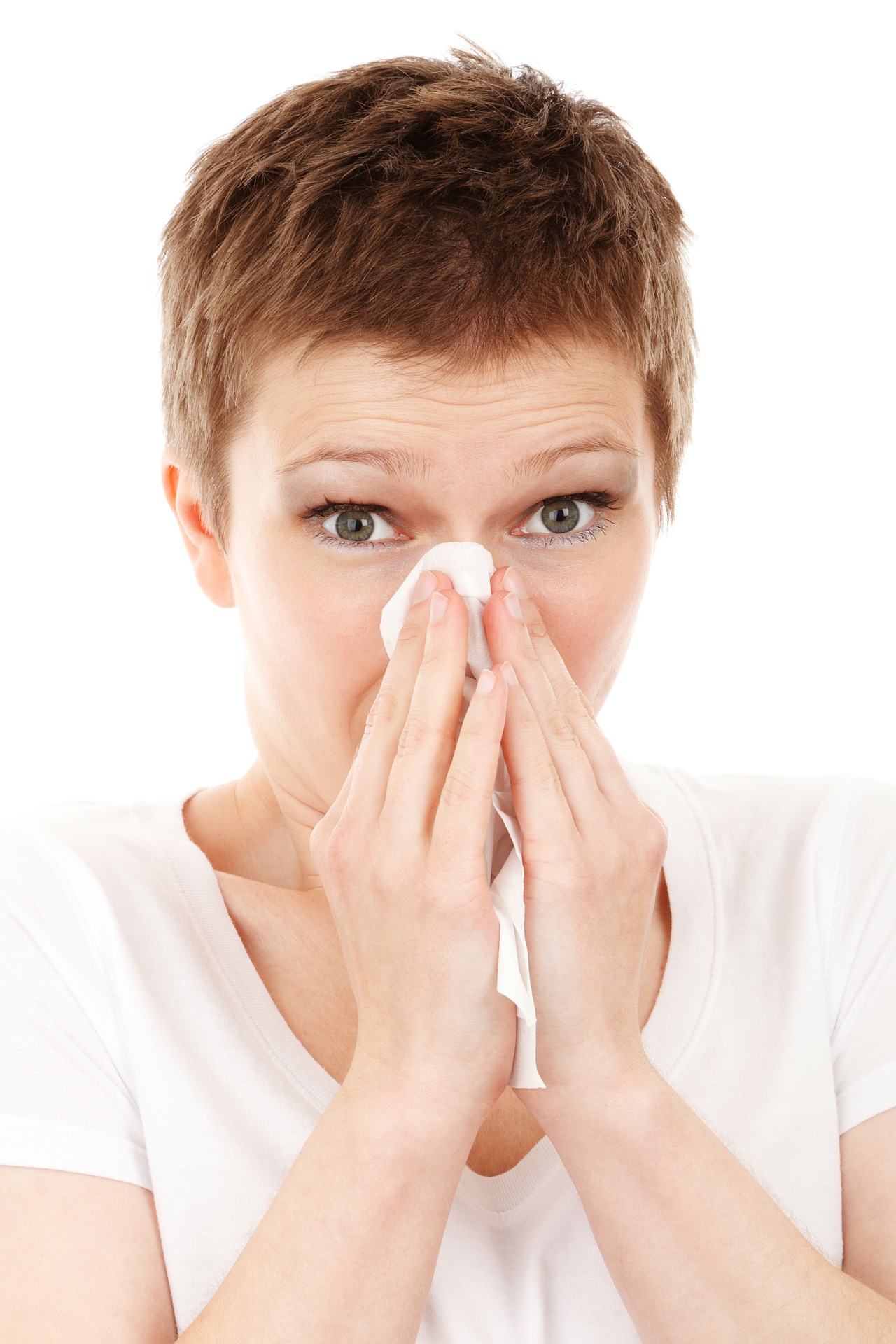 The cold and wet weather we've experienced this winter has caused early allergy symptoms for some people. You don't have to suffer through the season. Here are my tips for coping with spring allergies:
- Use Netti pots and saline rinses to keep the nasal passages clear and to prevent sinus infections and pressure build up, which can lead to headaches;
- Keep windows closed to prevent pollen from flying in, and dust from outside;
- Try an Air Purifier inside the house;
- Dust/vacuum regularly;
- Avoid dairy as it is mucous producing and can exacerbate congestion;
- Avoid Sugar. Sugar causes inflammation and weakens your immune system;
- Try Quercetin and Vitamin C. Both are natural anti histamines.
- We sell supplements that will help! Come on in and see us.
Dr. Allana was also on Roundhouse Radio recently talking about seasonal allergies. Did you miss it? Have a listen here.

If you have tried these tips but still struggle with your symptoms, book an appointment. Call our office, or book your appointment online.
604-544-7656.

Here's to your health, always!

Dr. Allana Polo & The Polo Health Team