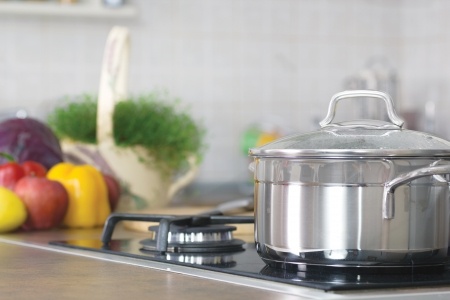 Have you joined our detox challenge? And are you following along on Facebook as participating practitioners share what they've been up to, and how they are coping with the challenge of ridding the body of excess toxins, and cutting the crap? Last night we held our information night and Dr. Andrea introduced the concept of "detox" to all who attended. If you missed it, don't worry!, we'll be sharing resources on the blog all month long!
We'll cover the 7 Pillars of a Great Detox .. that's right; we've boiled it down to the top 7 things to do or keep in mind when taking on the detox challenge, and we will share resources on how to support these 7 topics as we go along.
So without delay, what are the 7 pillars of a great detox?
1. Prepare;
2. Eliminate;
3. Cleanse;
4. Sweat;
5. Rest;
6. Move;
7. Transition.
First up, prepare....
On a detox program you need to fuel the body with foods that heal and nurture, and eliminate those foods that are toxic, counter-productive and hard for your body to process. When switching to a new diet, or starting a new habit, the hardest part can be process of learning how to integrate new practices into your daily life. So when you can't reach for your regular sugar-fix at 3pm, what do you reach for instead? We might shout: "Carrot sticks and hummus" from the rooftops, and you might respond, "Who has time to cut up carrots and to make homemade hummus?" Well, you do! Here's Dr. Polo's secret for always having healthy food on hand.
Every Sunday morning (well, almost) I head to the grocery store and pick out fresh fruits and veggies, as well as kitchen staples and meat. I stock my fridge and freezer with only nutritious food, so I am never tempted to eat anything that isn't the best for me. I prepare a big bin of fresh cut veggies, for snacking all week long, and then make sure to have a few other dips and meals on-hand for busy nights.
I also pack a lot of meals - sometimes I eat lunch and dinner at the clinic. While it is always tempting to get take-out, I know that I can stick to my healthy eating goals if I make food at home that is just as good, and just as portable, as take out.
I make up big salads, grill chicken breasts, hardboil a few eggs (makes a quick protein-rich snack) and set aside small portions of nuts and seeds. Another thing I love to make in batches is soup! And to prepare for this detox I made a big batch of detox soup.
I don't have a recipe, because I make it up as I go, but here are the ingredients for you to mix and experiment with!
Broccoli
Cauliflower
Cabbage
Carrots
Zucchini
Spinach
Kale
Onion
Garlic
Ginger
Turmeric
Cayenne
And gluten free chicken broth
Added 1 cup of quinoa.
Let cook for a few hours and purée it!
Do you prepare meals and snacks in advance? What do you like to make?