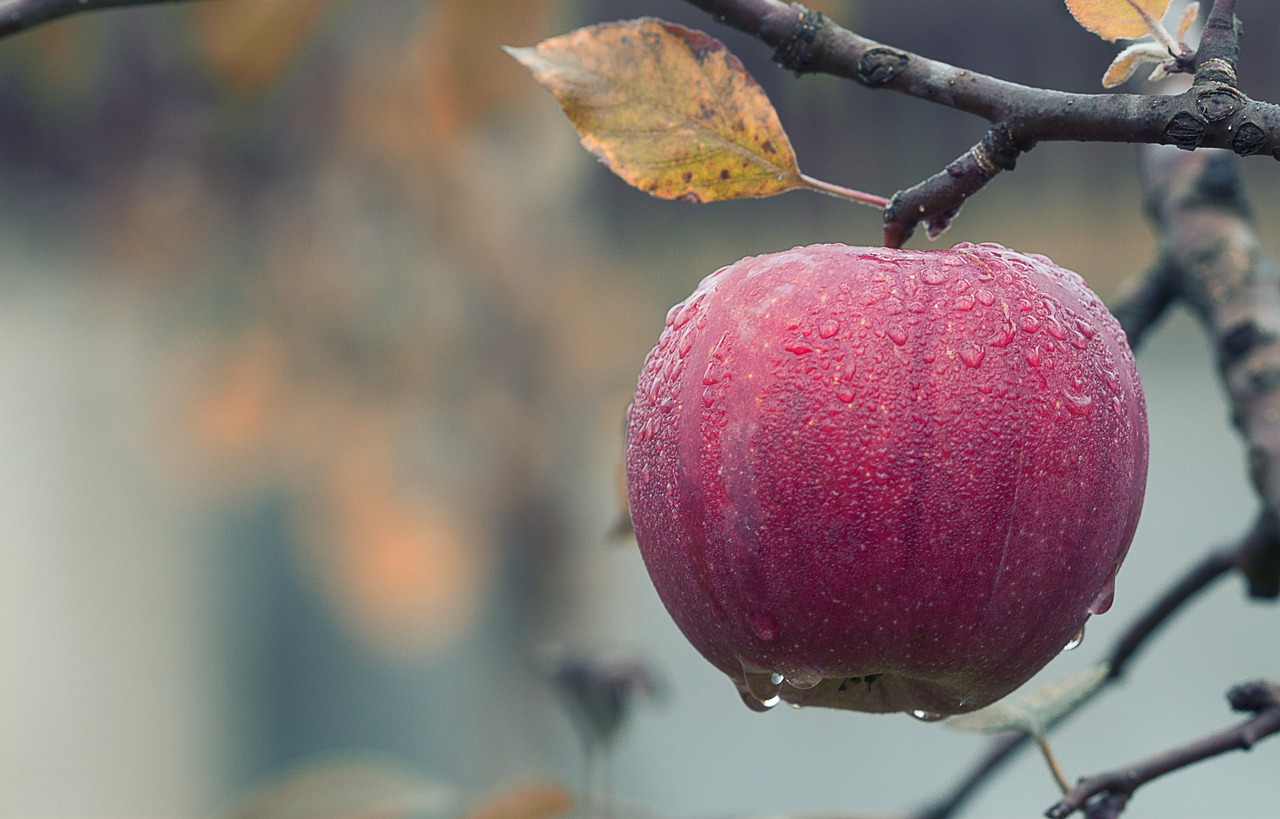 Our Naturopathic detox program is a powerful whole body cleanse to fight fatigue, increase your metabolism for weight loss and reset your body for the start of fall. Book an appointment to discuss the 7 or 21 day options available to you. You will be provided with a diet plan, recipes, an information package for your frequently asked questions and more!
Here are a few recipes to get you started.
Chicken Garden Soup
Ingredients:
6 carrots
6 sticks celery
2 onions, peeled and roughly chopped
2 bay leaves
sea salt
freshly ground black pepper
4 whole peppercorns
1 organic/free-range roast chicken carcass, with leftover chicken attached
olive oil
2 cloves garlic, peeled and finely sliced
4 shallots, peeled and finely sliced
a few sprigs of fresh flat-leaf parsley, leaves picked, stalks finely chopped
2 handfuls seasonal greens, such as kale or cavalo nero, washed and shredded
200 g spinach, roughly shredded
1 lemon
Directions:
Even the chicken carcass can be used as the base for a lovely and satisfying meal – I've used it here to make stock. Adding just a few extras will result in a comforting soup. Wash 2 of your carrots and 2 of your celery sticks and roughly chop them. Add them to a large saucepan with the onions, bay leaves, peppercorns, a pinch of sea salt and the chicken carcass. Fill the pan with cold water so that everything is covered, then place on the heat and bring to the boil. Reduce the heat to a simmer and cook for 1 hour, skimming off any scum that rises to the surface from time to time. About 20 minutes before your stock is ready, crack on with the base for your soup. Peel your remaining carrots, wash your remaining celery, and slice them nice and evenly, about ½cm thick. In another large saucepan on a low heat, melt your butter with a good lug of olive oil. Add the garlic, shallots and chopped parsley stalks and cook for 5 to 10 minutes until soft but not coloured. Add the carrots and celery and cook for a further 5 minutes. When your stock is ready, remove the chicken carcass, pull off any remaining pieces of meat and leave to one side, then discard the carcass. Strain your stock through a sieve into the pan with your softened veg. Bring to the boil then simmer for 20 minutes. Add your seasonal greens and cook for a further 10 minutes, adding the spinach for the last minute. Finish the soup by squeezing in the juice of your lemon, then taste and adjust the seasoning if necessary. Divide between bowls and top with any leftover shredded chicken, a sprinkling of parsley leaves and a good bit of freshly ground black pepper.
Baked Salmon with Sautéed Kale

How to Bake Fish:
Preheat oven to 400 degrees. Rinse your fish fillet and place into a baking dish (I use an 8 x 8 glass dish). Generously sprinkle the top with Herbamare or sea salt and freshly ground black pepper. Drizzle the top with olive oil. You can add other dried herbs if you wish, but with the sauteed garlic scapes for a topping, salt and pepper are all you really need. Place fish into your preheated oven and bake for 10 minutes per inch of thickness. I actually never calculate this or even watch the time, I know when the fish is done by the smells in my kitchen. If you are not sure if it is cooked all the way through, simply remove the pan from the oven and pull away some of the flesh with a fork in the thickest part of the fillet. If it is very pink it still needs some time, if it is opaque pink, then it is done. Remember, fish still cooks after you remove it from the oven, so be careful not to overcook.
Add steamed or sautéed veggies of your choice. Top choices: Broccoli, kale, green beans etc.
How to Sauté Kale:
Rinse the kale leaves but do not dry them off. Finely chop them with a sharp knife. Heat a large pot over medium heat, add a few tablespoons of extra virgin olive oil and a few dashes of sea salt to the bottom of the pot. Add your wet greens. Saute for a few minutes (tender spring greens don't take long), add as many cloves of crushed garlic as you can tolerate and continue to saute until the kale is tender and wilted but still bright green. Add a little more sea salt to taste.